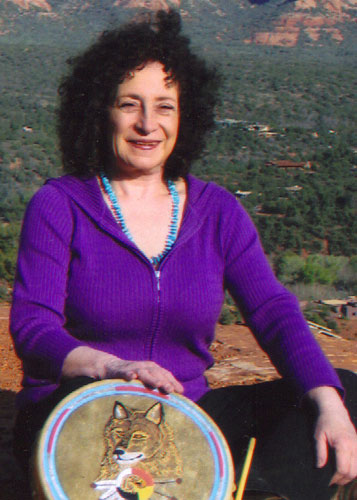 TRANCE CHANNELING: The Assembly of Light through Abby Isadora Haydon
Second Tuesdays ~ 6:30 to 8:30 pm ~ Bride's Room
The inspiring, beneficial messages of this loving group consciousness have been coming through Abby for more than 25 years. Their messages were printed in the Sedona Journal of Emergence for over seven years.
A great deal of healing energy comes through that has relieved headaches, tooth aches, stomach aches and other minor ailments.
Wisdom from spirit guides, departed loved ones and ascended masters may also come through during the group.
The group starts with a general message of global importance. Then everyone present may ask a question. The Assembly of Light gives personal suggestions for health, relationships, career and spiritual growth as well as answering your question.
Donation are appreciated.
For more information contact Abby Isadora Haydon - text 928-451-0890 or email: assemblyoflight@yahoo.com